Jobs, News, Companies and Equipment for Industrial Inspection, Welding, and Nondestructive Testing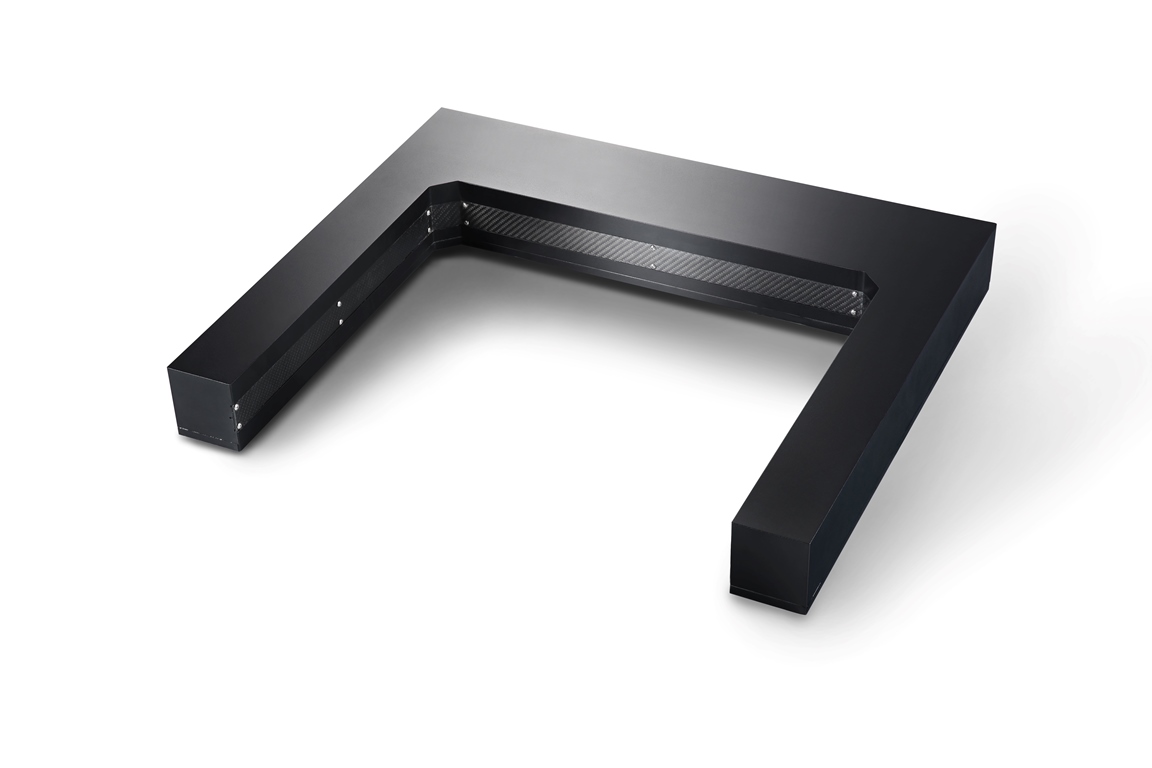 Detection Technology Takes Tire Inspection Intelligence to the Next Level
Detection Technology Plc, a global provider of X-ray imaging subsystems and components, takes tire inspection intelligence to the next level by launching X-Scan U series. The detector series based on the novel digital platform improves image quality, increases maximum scanning speed and saves the overall system cost of industrial in-line and off-line nondestructive testing (NDT) of tires. X-Scan U series is an enhanced product family of U-shaped X-ray line cameras developed and optimized specially for hi
...Read More.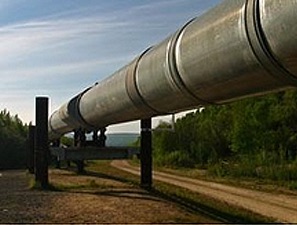 US DOT PHMSA Reauthorizes Pipeline Safety Program
PROTECTING OUR INFRASTRUCTURE OF PIPELINES AND ENHANCING SAFETY (PIPES) ACT OF 2016 The United States has the most expansive network of energy pipelines in the world, and it powers nearly every facet of our daily activities. The network includes more than 2.6 million miles of pipelines, which transport 64 percent of the energy commodities consumed in the country. Therefore, ensuring that pipelines are a safe means to transport natural gas and hazardous liquids is essential. The Department of Transport
...Read More.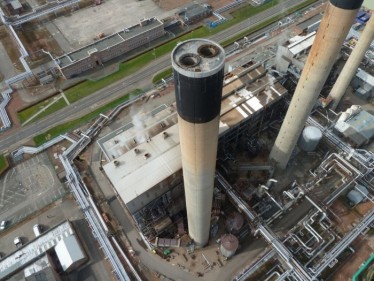 Cyberhawk Completes World First for Oil and Gas Supermajor
Cyberhawk Innovations, the world leader in unmanned aerial vehicle (UAV) and drone inspection and survey, has completed the world's first ever UAV internal industrial chimney inspection for one of the world's largest oil and gas supermajors. The project, which took place earlier this year, was completed over the course of two days at one of Europe's largest and most complex refineries. Traditional internal industrial chimney inspections require personnel to climb inside dangerous and potentially chemi
...Read More.

Video - Mag Particle Inspection of Aviation Pitch Change Fork
In this video from Aircraft Propeller Service in Lake Zurich, IL, see a live magnetic particle inspection of a pitch change fork. This general aviation propeller part is subject to degradation over time and must be inspected on a regular basis. This inspection was completed by Jon Burg, a nondestructive testing technical at Aircraft Propeller Service. Magnetic particle inspection (MPI) is a nondestructive testing (NDT) method. An electric current is run through the magnetized component, and cra
...Read More.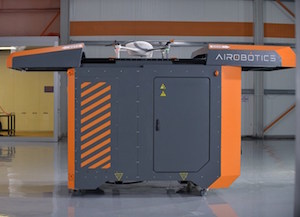 Airobotics Secures US$28.5M Funding for Automated UAV Inspection
UpWest Labs, the leading Silicon Valley early stage fund investing in Israeli entrepreneurs, announced today, the unveiling and funding of their portfolio startup, Airobotics, the world's first fully automated drone platform. Airobotics secured $28.5 million in combined A and B rounds from leading US investors including BlueRun Ventures, CRV, UpWest Lab as well as private individuals such as Noam Bardin, the CEO of Waze, and Richard Wooldridge, Google ATAP's COO. UpWest was the first institutional inves
...Read More.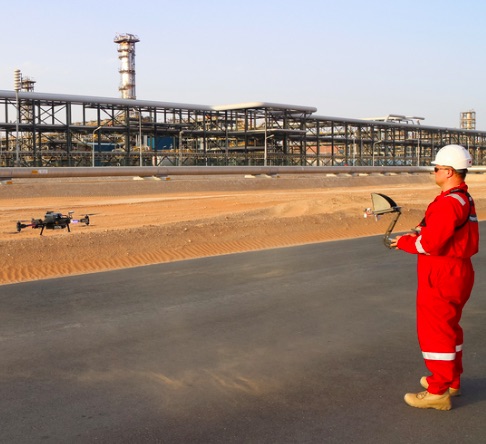 Sky Eye and Spacemetric Partner for Industrial Drone Inspection
To meet the rapidly growing demand for more advanced industrial airborne inspection tools, Sky Eye Innovations, producers of a powerful UAV solution with unique capabilities to control the most advanced sensing technologies on the market are partnering with Spacemetric to provide powerful turnkey solutions for collection, storage and management of data from airborne sensors. More and more organisations see the enormous potential for increased efficiency in inspection, monitoring, asset assessment and pre
...Read More.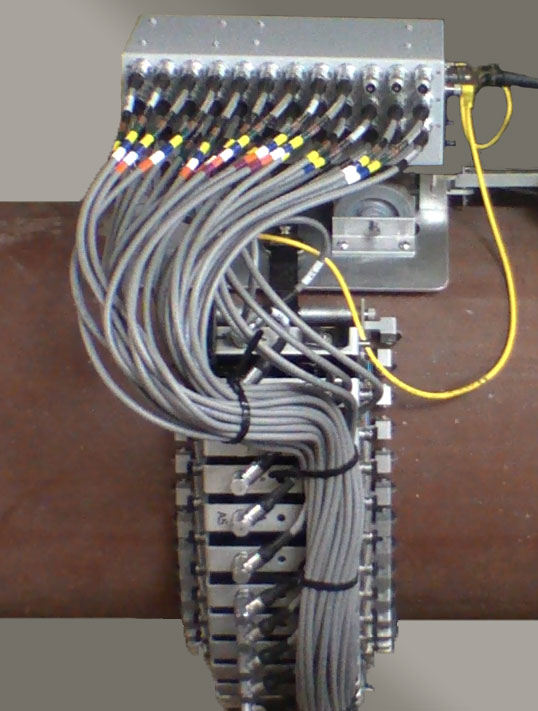 Line CAT Plus
TesTex Inc.
The Line CAT Plus takes the field knowledge we have gained from using the Line CAT and leverages it to create a robust tool for the detection of flaws in pipes and pipelines. Based off of our LFET technology, the Line CAT Plus is able to scan through coatings and paints to detect both internal and external defects. The Line CAT Plus has several new features that greatly enhance its ability and ease of use. Scanner Pods The new scanner pods are equipped with either four or eight distinct pickup channel
...Read More.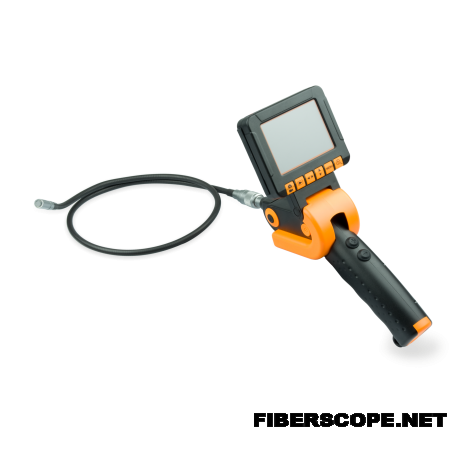 Voyager Video Borescope
Medit Inc
The Voyager is a cost effective option for standard inspections. Available in 5.mm and 9.5mm diameters with a built in CMOS camera chip at the tip. The flex and stay probes come in 3 lengths (1,2 and 3 meters). Live images are shown on a 3.5 LCD monitor on the handheld base of the probe. Images and videos are recorded onto a SD memory card, or directly to a laptop or other computer via USB cable, or displayed onto a TV via video cables. This unit is powered by 4 AA batteries and lasts up to
...Read More.
Cygnus DIVE Underwater Ultrasonic Thickness Gauge
Cygnus Instruments Ltd
The Cygnus DIVE Mk2 underwater thickness gauge now has a new bright colour AMOLED display for easy viewing from all angles, by the diver and his camera, even in poor visibility. This wrist-mountable ultrasonic thickness gauge has been designed for the professional diver and can be worn on the forearm which gives an invaluable free hand whilst performing thickness surveys underwater.
...Read More.