Jobs, News, Companies and Equipment for Industrial Inspection, Welding, and Nondestructive Testing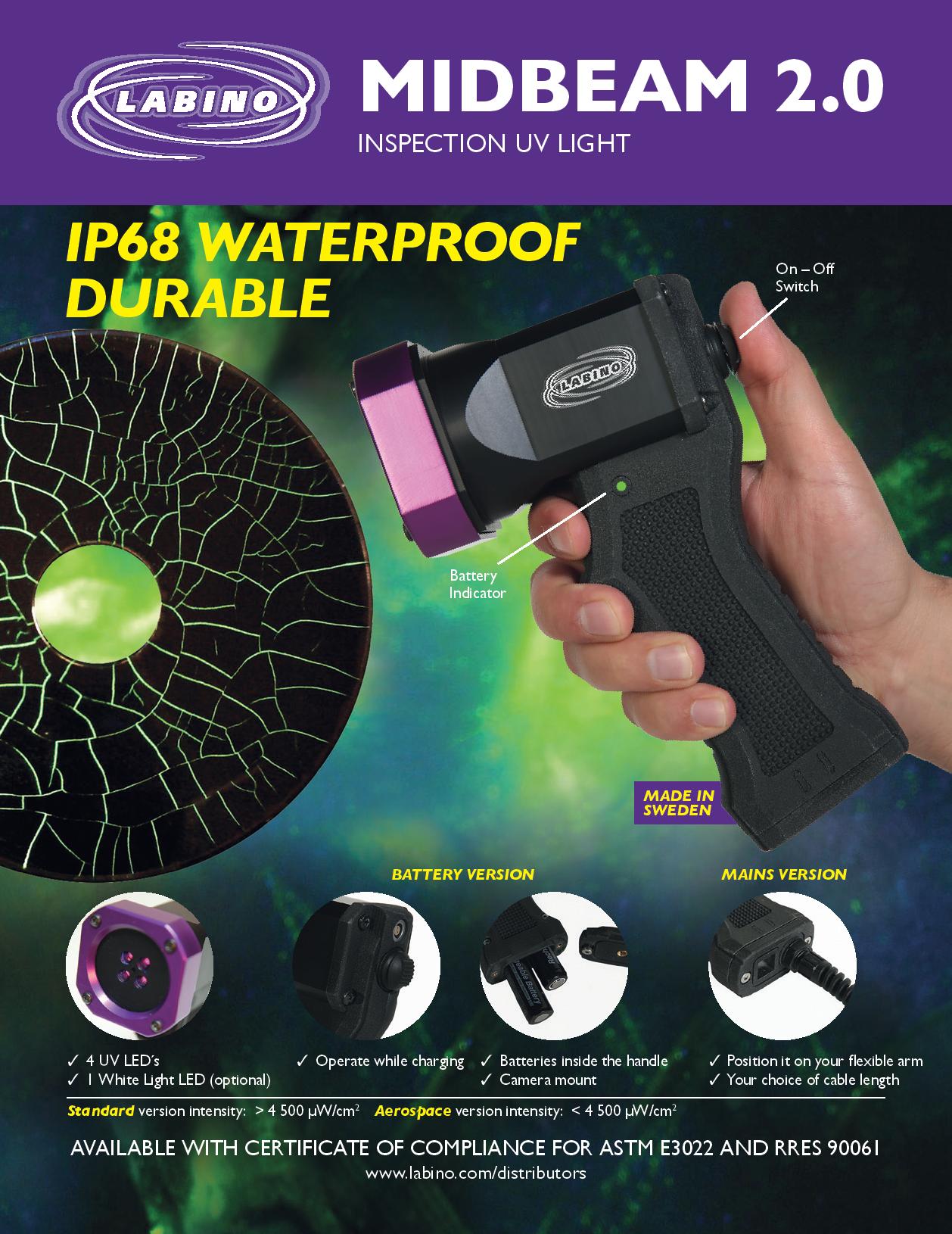 Labino to Exhibit all new product releases at the Norwegian NDT Conference in Tromso, May 29-31
Stockholm, Sweden (May 29th, 2016) Labino AB would like to inform its customers in Norway that it will be exhibiting at the Norwegian NDT Conference that will be held in Tromso on May 29-31st. Visitors at the conference can participate to live demonstrations of the following Labino products: A. APOLLO 1.0 Radiometer/Photometer is a WIRELESS (via Bluetooth) instrument for ACCURATE measurement of UV-A irradiation and visible illumination. Extra engineering effort is taken to make an accurate measureme
...Read More.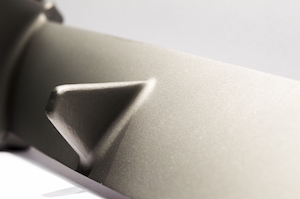 Vapormatt to Unveil Wet Blasting Technology at Farnborough
Vapormatt, the world's leading manufacturer of advanced wet blasting technology will be unveiling its latest high performance systems, developed specifically for use in the aerospace sector for surface preparation and finishing. On show will be the company's Puma wet blasting system, which can be seen in operation preparing a range of aircraft components, including cast, machined and composite parts. Vapormatt's wet blasting technology has been proven in many different industrial applications. In the
...Read More.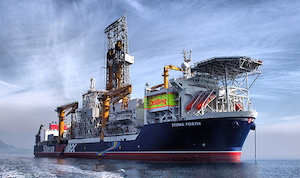 Sparrows Group Seals Inspection Contract with Stena Drilling
Sparrows Group has announced they have been awarded a 20-month inspection services contract to cover Stena Drilling's global fleet of drilling vessels. The agreement will see them deliver LOLER lifting gear surveys, potential dropped objects surveys, cargo carrying unit (CCU) and non-destructive testing (NDT) inspections as well as rig specific maintenance. They previously held a similar contract with Stena for an eight-year period. Stewart Mitchell, chief executive officer of Sparrows Group, said:
...Read More.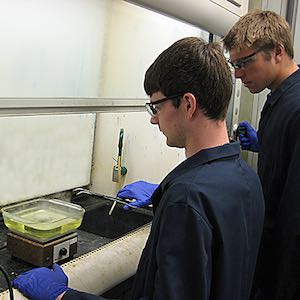 LTI Sponsors Materials Camp at Drexel University
Laboratory Testing Inc. (LTI) is proud to sponsor the twelfth annual Materials Camp at Drexel University in Philadelphia, PA from June 20 - 24, 2016. The Department of Materials Science and Engineering at Drexel University hosts the week-long event, providing high school students an opportunity to explore the field of materials science and engineering. Laboratory Testing Inc. is a Materials Testing Lab in the Philadelphia area with over 30 years of experience in testing, inspecting and analyzing metals, all
...Read More.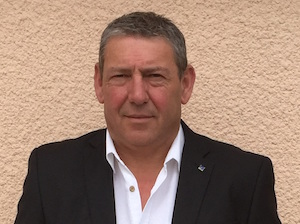 Pexa Invests for Growth in France
For several years Pexa has provided an excellent service to the aerospace industry in France. Pexa supplies surface coatings and treatments to aerospace, defence and other high tech industries including oil & gas and electronics. Pexa has decided to expand its team in France and has recruited Mr Christophe Mondou to represent its business and to provide technical service and support to customers in the Southern half of France. Christophe has many years' experience in technical sales roles and has an excelle
...Read More.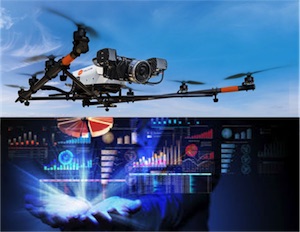 HUVRdata and EdgeData Announce Collaboration to Optimize Aerial Wind Inspections
Two leading companies in aerial wind inspection services, HUVRdata, based in Austin, TX and EdgeData based in Grand Forks, ND, announced a collaboration to deliver a suite of wind industry data intelligence tools and credential processes to optimize the use of this technology within the wind industry. The collaboration will leverage multiple points of synergy between the two companies, including HUVRdata's data capture capabilities and cloud based services and EdgeData's BladeEdge analytics software for aut
...Read More.

Total Tube Solution
TesTex Inc.
TesTex's Total Tube Solution is our answer to the all in one gadgets on the market. our Total Tube Solution is three to four distinct systems allowing you to inspect up to four units at once. The all in one system can only do one inspection at a time. This increases your production potential up to 4X! This includes our : Eagle 2000 Remote Field Inspection System TX 4400 Eddy Current Inspection System Mag Wave Saturation Eddy Current System Helix XT Iris System Our Base package includes the fo
...Read More.
UltraWave LRT
Olympus
The UltraWave LRT uses guided wave technology and excites low-frequency ultrasonic waves that travel lengthwise over tens of meters along a pipe, detecting wall thickness variations. The system is ideal to screen in-service pipes and pipelines, and to inspect limited access pipes from a single inspection position. It includes advanced software, acquisition unit, touch screen laptop, and compact probes with bands and bladders. Offering the capacity to screen in-service pipes and pipeline over lo
...Read More.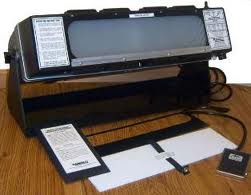 Radiograph Film Viewers (Illuminator)
REMSCO
SB-900: 6 EZK 120V lamps, stainless steel footswitch, power cord, base turning knobs, warranty, specifications, certificate of Compliance and instructions. Automatic temperature limit switch, dimmer switch and cooling fans. SB-900X (Export): 6 ENH 240V lamps,(200 hrs.) stainless steel footswitch, power cord,warranty, specifications, Instructions,Certificate of Compliance. Automatic tempeature limit switch and cooling fans. Meets or exceeds the requirements of INT. Codes.
...Read More.