Jobs, News, Companies and Equipment for Industrial Inspection, Welding, and Nondestructive Testing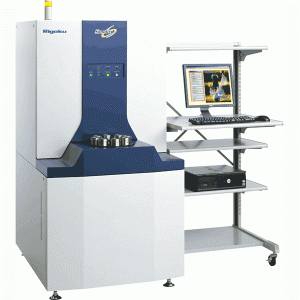 AXT Installs Australia's First High Speed XRF Spectrometer
AXT has recently installed the first Rigaku Simultix 14 high-speed Wavelength Dispersive X-Ray Fluorescence spectrometer (WDXRF) at BHP Billiton's nickel operation. This system is now up and running 24/7 characterising ore samples to supporting their mining operation. The Simultix 14 is a high-throughput, high-precision system for elemental analysis, suited to measuring light to heavy elements from beryllium to uranium. It is a highly advanced system that features full automation and has been designed to
...Read More.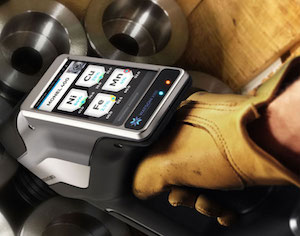 Tribogenics Expands Sales Channel for XRF Technology
Tribogenics, the inventor of triboluminescence-based X-ray technology for industrial, medical and scientific applications, today announced that it has added new sales and distribution coverage to meet the growing demand for the X-ray industry's first ever hand-held XRF spectrometer device under $10,000. The new Watson™ hand-held XRF instrument performs positive material identification (PMI) of more than 430 metal alloys in a matter of seconds. New manufacturers representatives PE Systems, PSS and Hiltech wi
...Read More.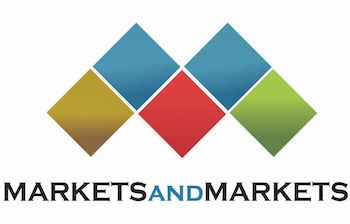 Global NDT Market Report: CAGR Grows to $12.98B in 2015
The non-destructive testing market is estimated to be valued at USD 12.98 billion in 2015 and is projected to reach USD 18.88 billion by 2020, at a CAGR of 7.78% from 2015 to 2020. NDT equipment and services have been in high demand in the oil & gas, power generation, automotive, aerospace & defense, and infrastructure sectors in recent years. The NDT service market is witnessing growth due to high infrastructure cost, which discourages companies from buying and setting up NDT equipment. The service segment
...Read More.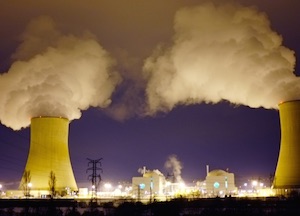 Irregularities Found in French Reactor Vessel Components
Irregularities were found in about 50 Areva-made components installed in French nuclear reactors, nuclear regulator ASN said in a statement on Tuesday. ASN made the announcement after finding indications in the reactor vessel of the EPR reactor in Flamanville, France. The plant is currently under construction. Areva had launched a review of manufacturing procedures at its Creusot steel forging plant. The regulator said it had been informed by Areva that its investigation had found evidence of irregu
...Read More.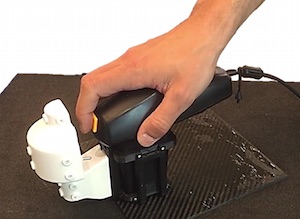 DolphiTech and Metronor Announce Position-Aware NDT Systems
DolphiTech and Metronor today announced a partnership to offer position-aware NDT systems. Using matrix transducer ultrasound NDT systems integrated with electro-optical measuring technology, the user can examine composite structures by moving the DolphiCam ultrasound camera freely over the surface. "Making NDT systems aware of its position in 3D space opens new doors. Moving the DolphiCam freely over the surface makes it easy to scan large areas. Since the Metronor positioning system is based on optics
...Read More.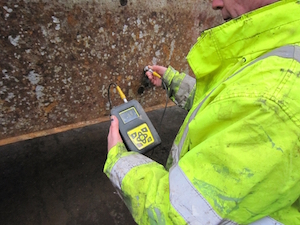 Tritex Releases Multigauge 5650 Surveyor Thickness Gauge
Dorchester based, Tritex NDT have launched their new Multigauge 5650 Surveyor thickness gauge. The new gauge, based on the already very popular original Multigauge 5600, has new features specifically designed for marine surveyors. The gauge can be used with existing standard soft faced probes for measuring metal thickness through coatings, up to 20mm thick, to give the same high standard of performance as the Multigauge 5600. However, by simply exchanging the probe, the gauge automatically switches to GRP m
...Read More.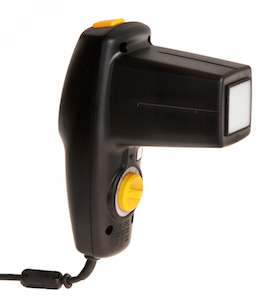 DolphiCam Ultrasound Camera System
DolphiTech
DolphiCam is a family of mobile and ergonomic ultrasound camera systems designed for NDT inspection of CFRP (Carbon Fiber Reinforced Plastics). A unique dry and wet matrix transducer technology with high performance signaling electronics creates high-resolution 2D and 3D images of suspected damage areas to verify the status of the material, and helps manufacturing- and service personnel to perform effective QA and to develop the best repair strategy for a damage.
...Read More.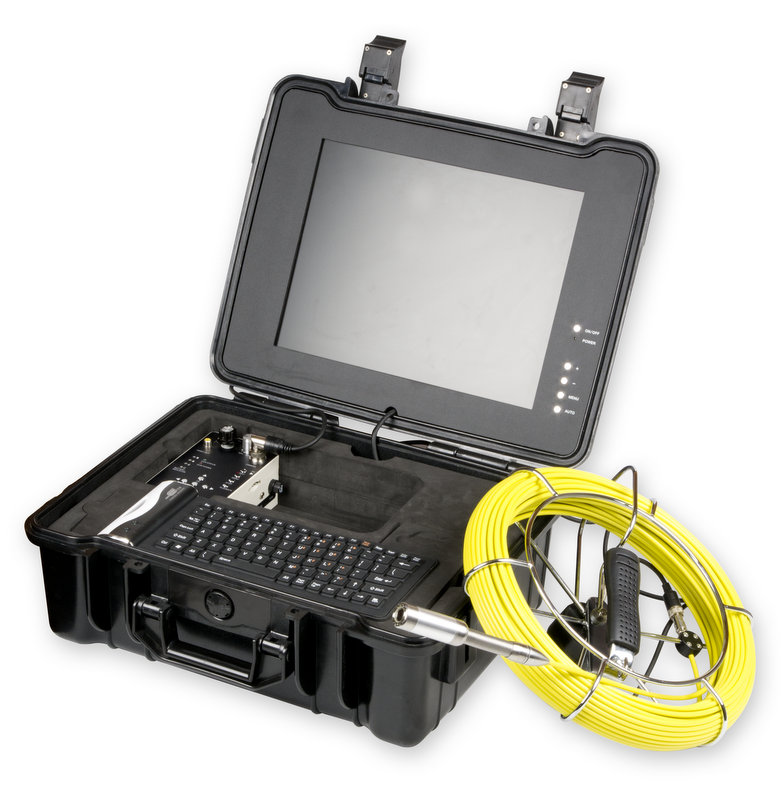 SeaSnake Inspection Camera System
Medit Inc
The SeaSnake Inspection Camera System is a new product in Medit's line of inspection cameras. It is a versatile, portable viewing device with image capturing and storing capabilities suited for various applications in remote imaging as it features a wide 15" high-definition color TFT monitor, high-resolution CCD sensor mounted on a straight view camera head, 12 high-output LED lights with adjustable intensity and a flexible spring coiled joint for smooth travel in awkward places or areas wit
...Read More.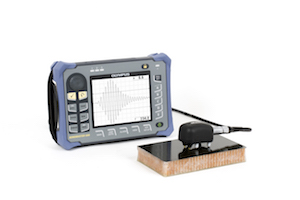 BondMaster 1000e
Olympus
The BondMaster is a versatile, full-multimode instrument offering pitch-catch, MIA (mechanical impedance analysis), and resonance modes. Allows users to select the best method for a particular application and to test bonds and inspect a wide variety of composite materials. The BondMaster 1000e+ allows users to select the best method for a particular application and to inspect a wide variety of composite materials. Its high performance, light weight, and rugged durability make it the ideal choic
...Read More.